Facility Benefits
Elite Football Academy utilizes a 22,800 square foot professional training facility which was specifically designed to properly benefit each athlete. Through the use of specialized equipment and rare indoor sprinting tracks, Elite Performance provides a premium training experience for athletes of all skill levels. Located at 17363 Edison Avenue in Chesterfield, Missouri our facility offers: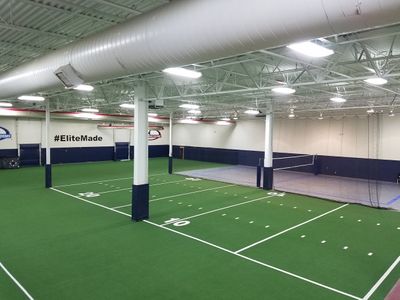 25 yard x 40 yard Turf Field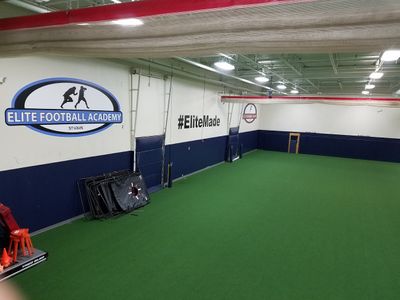 40 yard x 20 yard Turf Field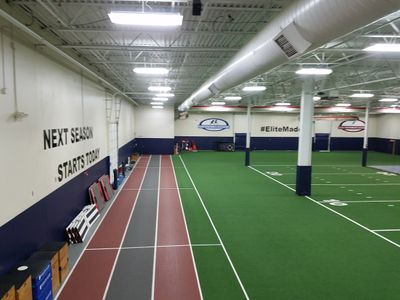 18 yard x 35 yard Turf Agility Area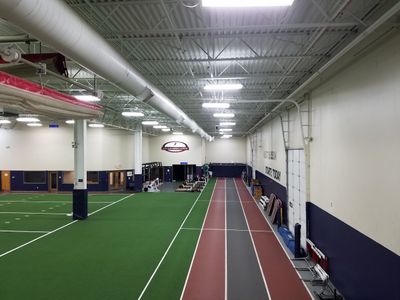 3 Lane 60 yard Mondo & 1 Lane Turf Sprint Track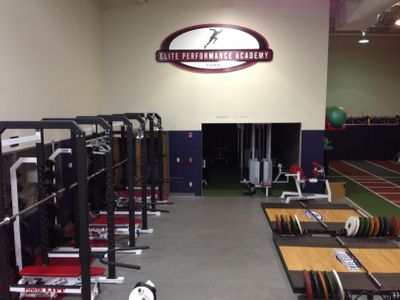 A Collegiate Level Weight Room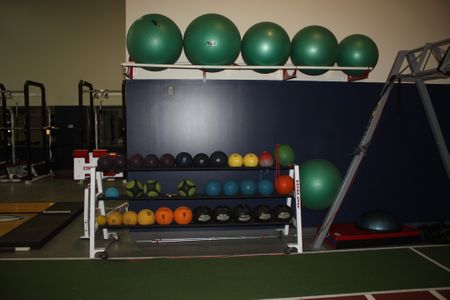 Custom Walls to for Med Ball Throws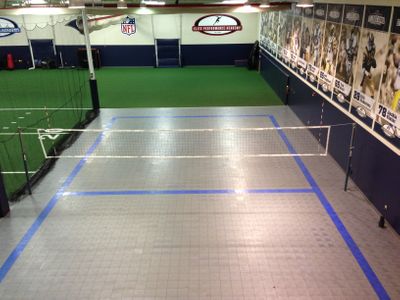 Regulation Volleyball Court - Sport Court Surface

25 foot Ceilings for Jumping & Throwing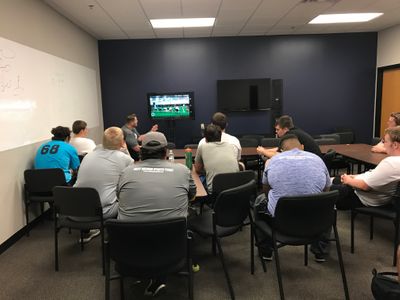 40 Seat Classroom | Multi-Purpose Room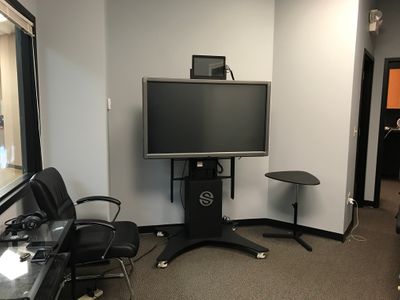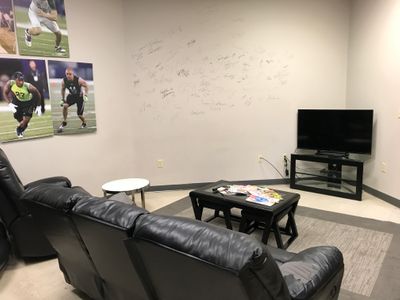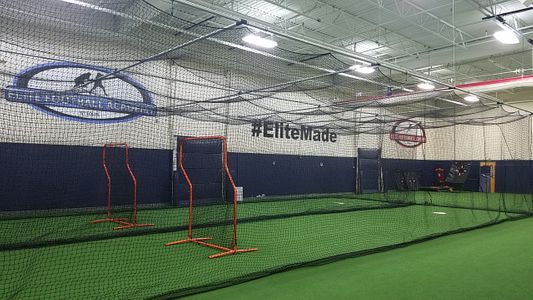 Elite Football Academy is housed inside the Elite Performance Academy Building, which is located in the heart of Chesterfield, Missouri. Our state of the art facilities make it possible for players of all ages & sports to receive cutting edge training.
Elite Football is a year-round skills development program providing both on-field skills training and off-field classroom preparation. Elite Football makes it possible for kids of all ages to learn how to play the "Right" way, both on and off the field.