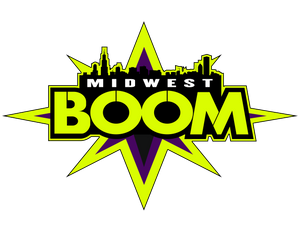 MIDWEST BOOM WILL FULLY OPTIMIZE A FOOTBALL PLAYERS OFF-SEASON WITH NFL CALIBER COACHING, NATIONAL COMPETITION & MAXIMAL RECRUITING EXPOSURE.
THE BOOM ADVANTAGE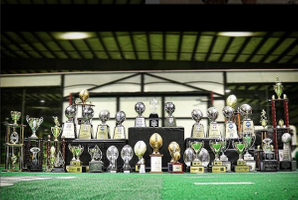 WHY PLAY FOR MIDWEST BOOM?
RESULTS
2018 NFA & HOF NATIONAL CHAMPIONS
2017 NFA & PYLON NATIONAL CHAMPION RUNNER-UPS
2016 18U NFA & PYLON NATIONAL CHAMPIONS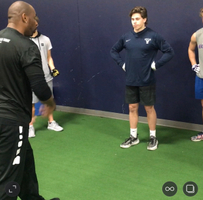 MIDWEST BOOM DEVELOPMENT
Elite Level Skill & Performance Coaching that has produced some of the nation's top college & professional players.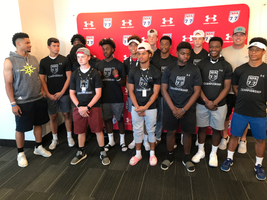 MIDWEST BOOM EXPOSURE
Featured routinely on ESPN, Rivals.com, Scout.com and 24/7 Sports.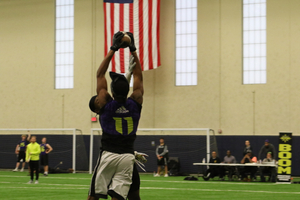 MIDWEST BOOM COMPETITION
Most competitive 7v7 schedule of any team in the Midwest facing all-star teams from all over the country.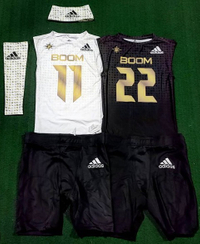 MIDWEST BOOM GEAR:
Boom is the ONLY off-season organization in the Midwest sponsored by a major sports apparel brand.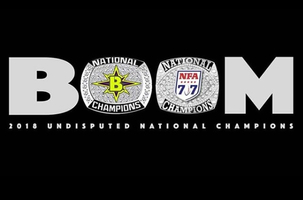 MIDWEST BOOM RESULTS
Over 300 athletes have earned college football scholarships. BOOM 18u 7v7 leads the nation in most championships won and has placed top 10 nationally the past 3 years, including 2 National Championships in 2016 & 2018.
2019 TRYOUT INFORMATION
WHEN: SATURDAY DECEMBER 22, 2018 8:00am-12:00pm
WHERE: LOU FUSZ ATHLETIC TRAINING CENTER at RAMS PARK
WHO: CURRENT 8th - 11th GRADE PLAYERS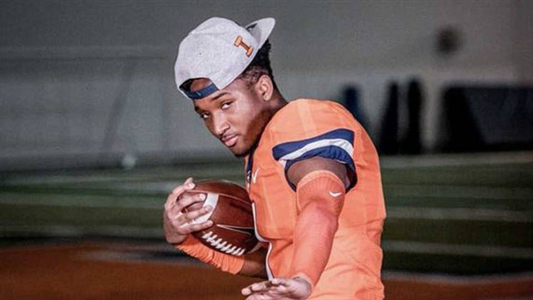 Isaiah Williams - QB
Class of 2019
Trinity Catholic HS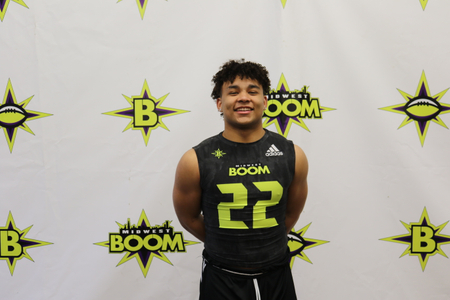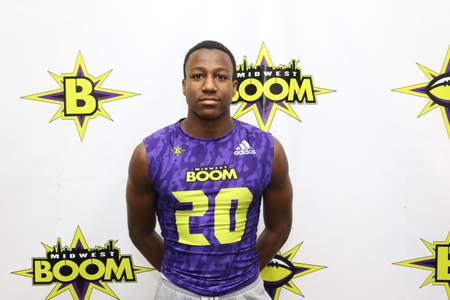 DJ Miller - CB
Class of 2019
John Burroughs School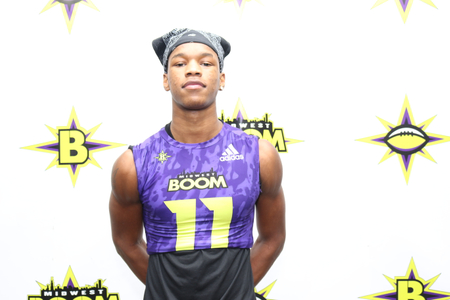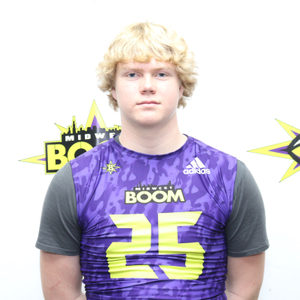 Nate Martens - QB
Class of 2019
DeSmet Jesuit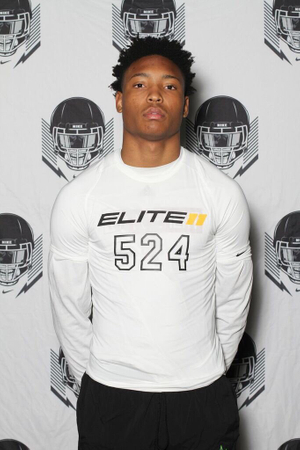 Marcus Washington - WR
Class of 2019
Trinity Catholic HS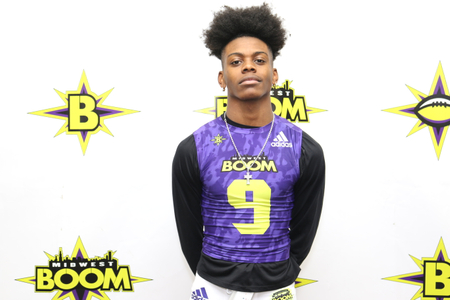 CJay Boone - WR
Class of 2019
Parkway North HS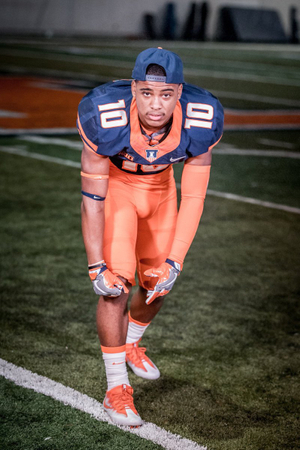 Bryce Childress - ATH
Class of 2019
Trinity Catholic HS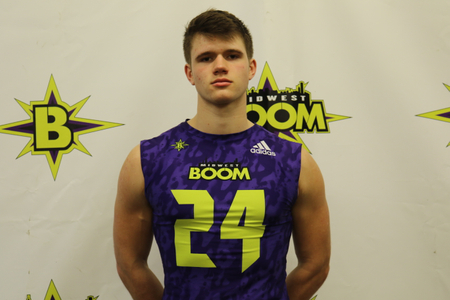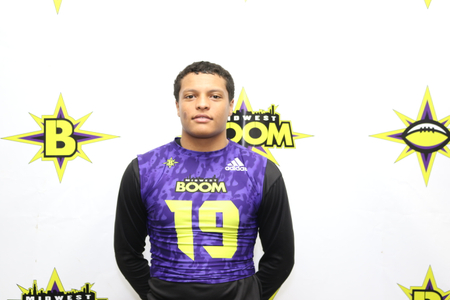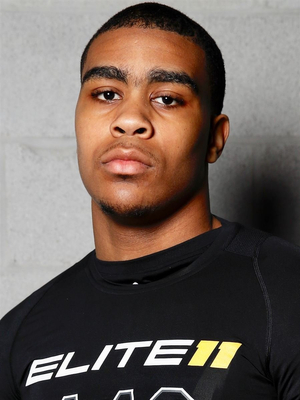 Shammond Cooper - LB
Class of 2019
Trinity Catholic HS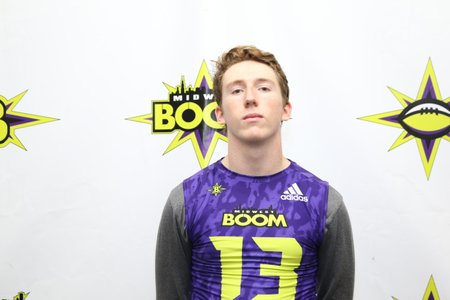 Ted Delker - WR
Class of 2019
DeSmet Jesuit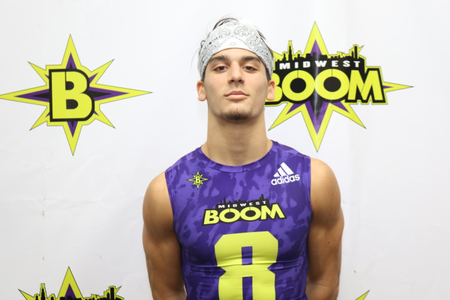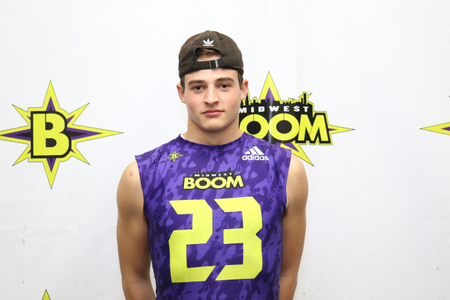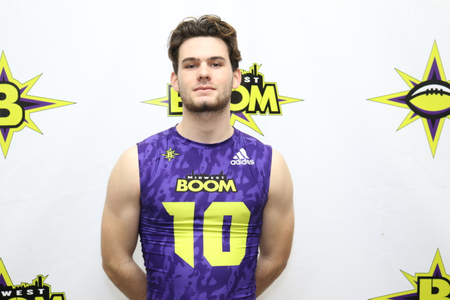 Doug Agnew - WR
Class of 2019
Chaminade College Prep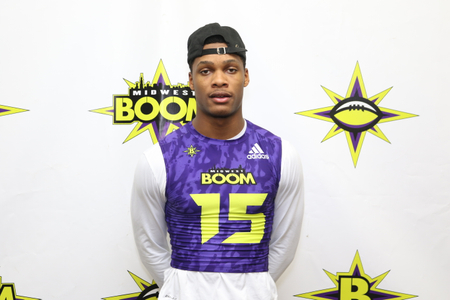 Jordan Johnson - WR
Class of 2020
DeSmet Jesuit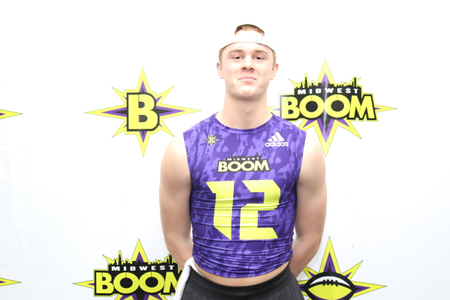 Brady Cook - QB
Class of 2020
Chaminade College Prep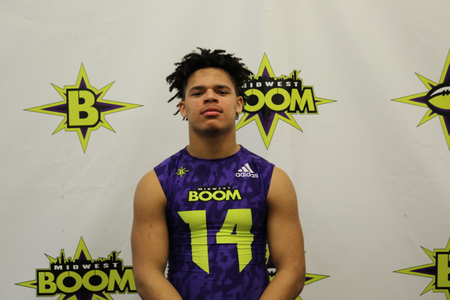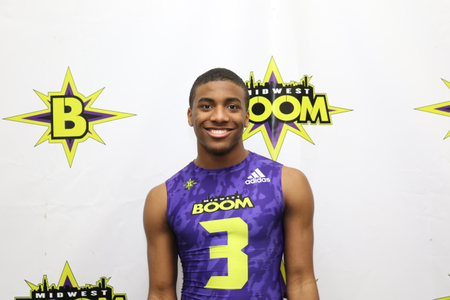 LJ Fortune - RB
Class of 2020
Chaminade College Prep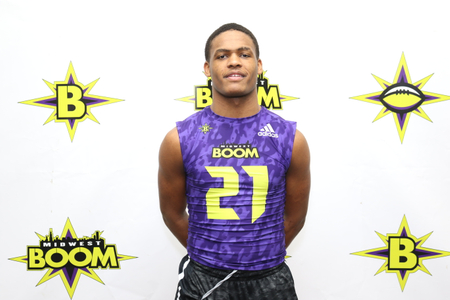 King Waller - WR
Class of 2020
Mehlville HS